Through groundbreaking bioengineering techniques and decades of clinical research, scientists have discovered a unique molecule derived from coelomic fluid found in Asterias Vulgaris, also known as starfish or sea star. We have incorporated this revolutionary, patented bioactive marine peptide with unparalleled rejuvenating power into our proprietary formula, C-Star Complex™. Unlock the secrets of ethical beauty: sustainable starfish coelomic extract for flawless skin.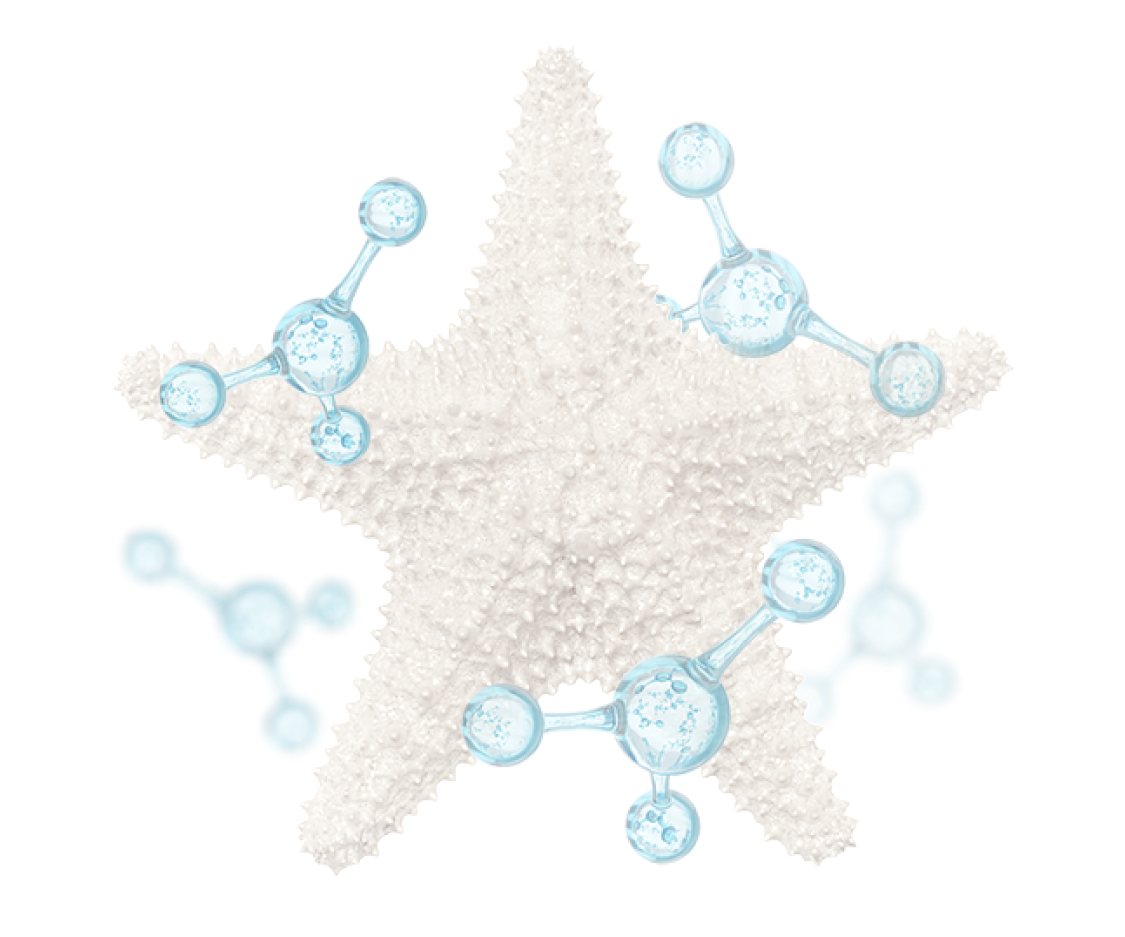 Our formulations precisely target the visible signs of aging by restoring balance and supporting skin regeneration, thus forming the basis of next generation, clean cosmetic science. Recently patented marine peptide technology along with other high performance active ingredients coalesce to restore and revitalize aging skin cells. Optimal concentrations of unique and scientifically proven bioactive compounds have been meticulously formulated using clean chemistry that incorporates natural preservation systems without the addition of harsh additives that can often compromise the systemic-skin axis.
Learn More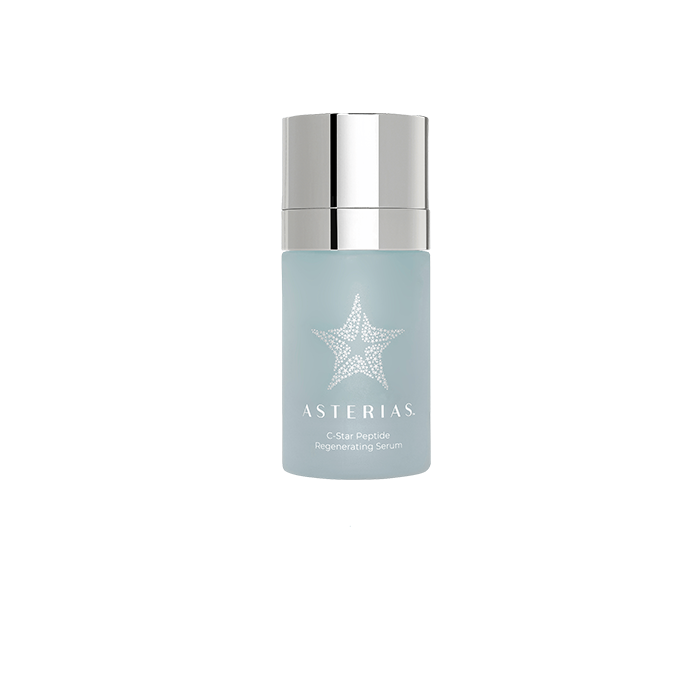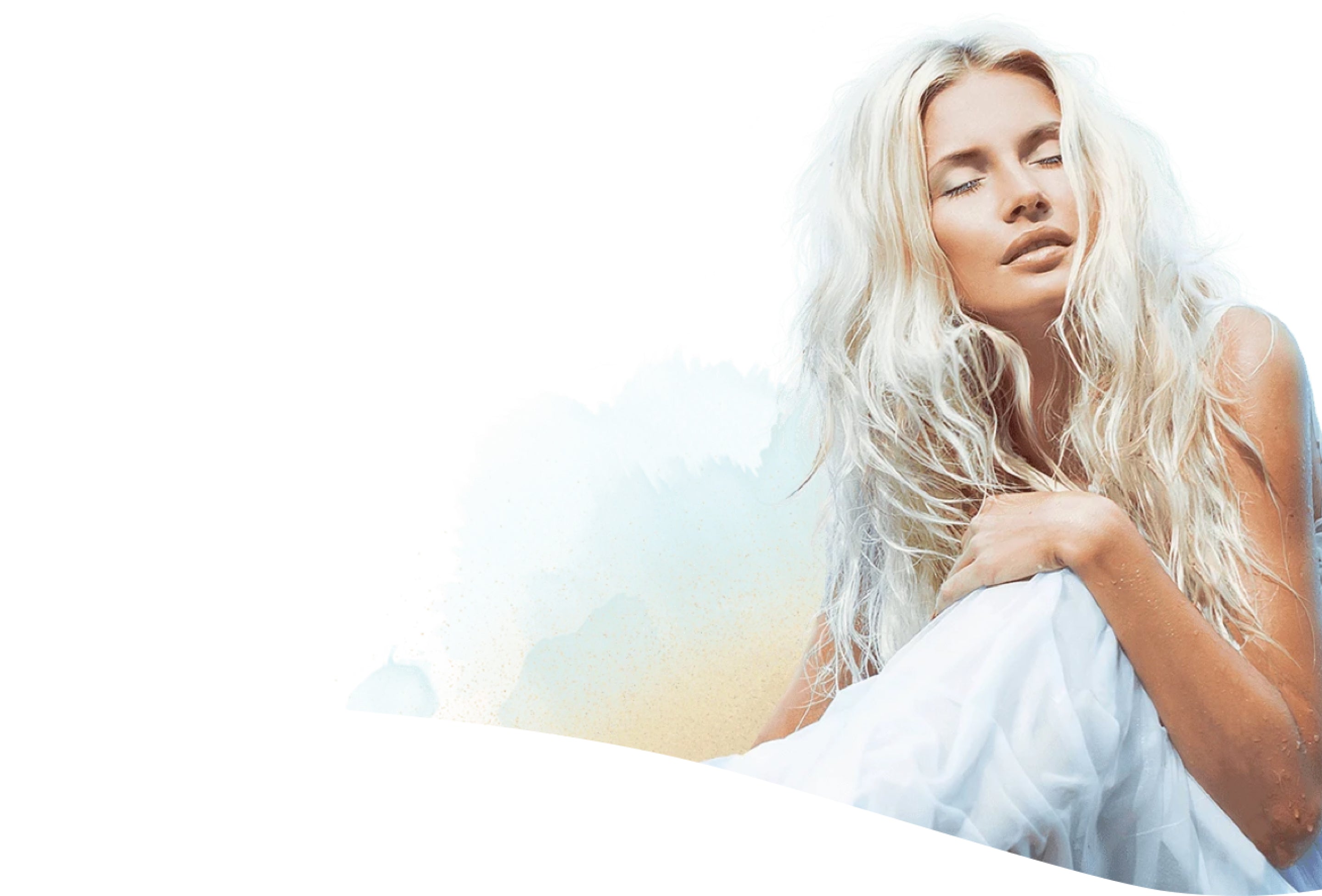 Asterias is the world's first brand to formulate a non-irritating marine-derived retinol alternate, combined with powerful peptides and multi-molecular hyaluronic acid that heals the skin and calms the elusive skin pain TRP-channel receptors. We intentionally select key active ingredients with known low triggering biochemical profiles, allowing consumers to regain faith in topical skincare.
Sensitive skin is one of the many medical mysteries where almost no visible signs exist, making the diagnosis very difficult where the clinician can only rely on subjective findings as described or felt by the individual. Stinging, tingling, overt pain and itching all form the spectrum of symptoms that encompass sensitive skin.
Learn More
Our ethereal fast absorbing serum is a multi-purpose powerhouse. Not only will it benefit all spectrums of sensitive skin, but because each ingredient has gone through rigorous sensitivity-testing, it is suitable for all skin types, genders, and every age group. You will begin to notice that make-up glides on flawlessly as your skin attains a level of optimal health, hydration and resiliency.
What are customers saying?
"OMG I'm obsessed!! I see a big difference and feel like my skin looks so much better in many ways! The texture and overall tone of my skin is something I never believed topical skincare could solve, but this serum has done it! My skin is brighter, softer and dewier and even tighter if that's possible?! Love love love!"
"As one of the consumer trial testers, I've been using the product now for about 9 months and what a difference it has made! I'm in my early 50's and have never used botox or fillers. The C-Star peptide serum has smoothened out the wrinkles around my mouth, eyes and the lines in my forehead are becoming less noticeable. I also think the overall tone of my complexion has improved, I'm completely hooked! I love that it goes on easily, absorbs quickly and is not heavy or sticky feeling. I've even started using it on my neck!"
"I love how it melts into my skin upon application and has worked flawlessly with other products I layer it with. It doesn't pill. My skin is firmer, brighter and I noticed fine lines have diminished and the elasticity seems bouncier. With continued use I've noticed my skin has become baby soft. I have been using it morning and evening religiously and I truly see results! It doesn't have a sticky residue like a lot of other serums I have used.
I have been using the serum for 60 days. The changes I have noticed in my skin tone and brightness is very noticeable, dark spots diminished and wrinkles improved, I'm 59 yrs old. I am in love with the serum!! And also a spot/bump on my face from my glasses is almost gone!
After one application my skin felt softer and more hydrated , I have very dry skin and generally have to apply moisturizer throughout the day. Amazing how it doesn't pill and there is no residue. Thank you so much, this serum is a game changer!
"My skin hasn't been this good since I was in my 30's. It's truly been such a gift. Almost completely minimized pores, more even tone and so smooth to the touch. I really see a difference in the way my foundation and powder sets on my skin. My esthetician asked what changed in my routine as she couldn't believe how great my skin looked and was literally glowing! Please launch soon!!"
"Your serum is seriously life changing! I haven't seen my skin this healthy in a long time. The rough texture in my skin is significantly improved and I no longer have redness in my cheeks like I used to. I cannot wait for you to launch!"
"I know for certain this serum is the reason my facial scars from my car accident have all but nearly vanished, grateful".
"Little by little, day by day, my acne scars are going away... seriously, cannot believe it! Thank you so much for letting me be part of your consumer trials, my confidence is one hundred times up and I feel beautiful for the first time in forever!
"I'm on my second bottle and I am so happy with my results so far. My skin is smoothened, lifted and just looks healthy and glowing. I use it twice a day with a light moisturizer and my skin looks better than when I was using 6 products at night. Love, love this product!"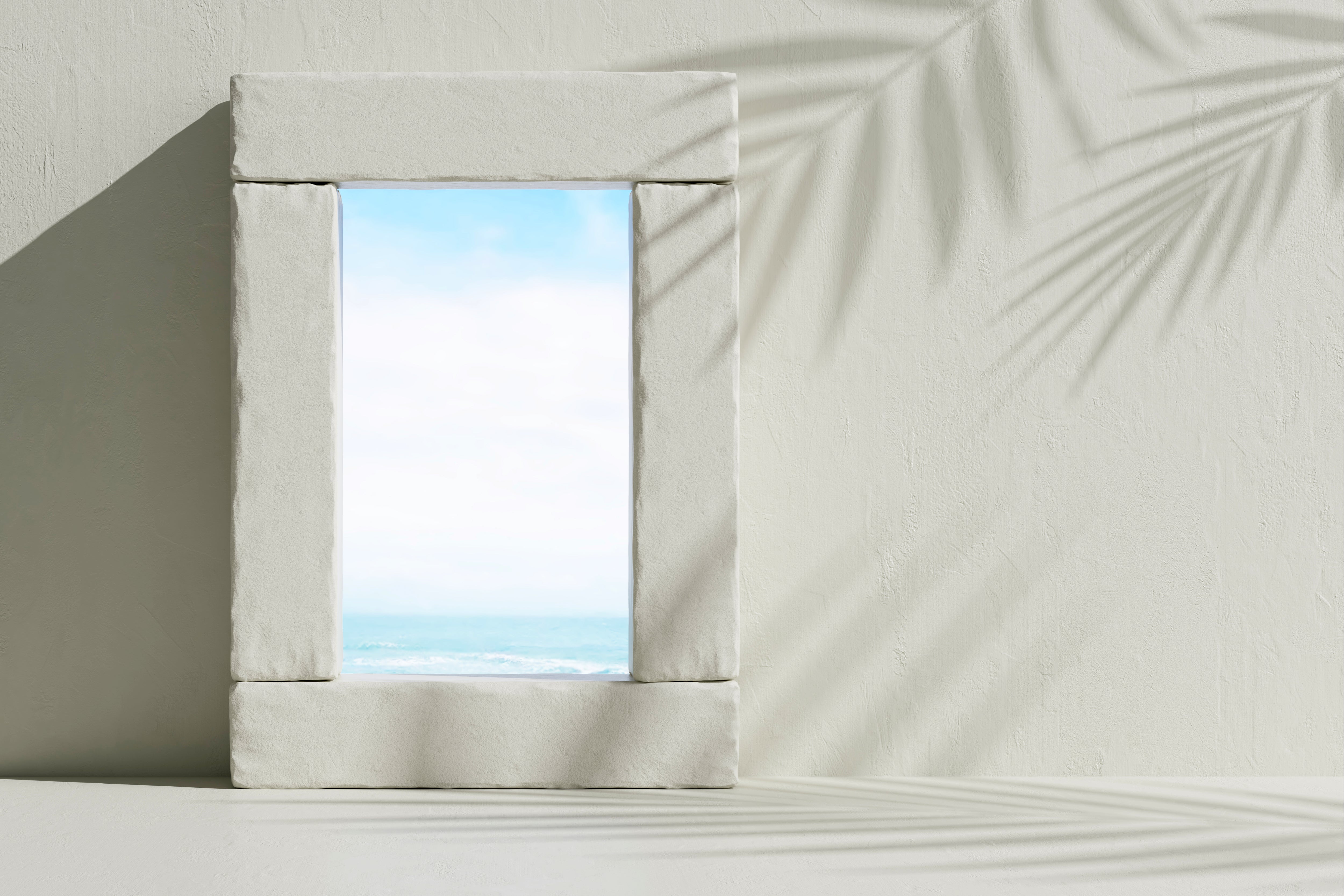 The Evolution of Biomimetic Skin Science
Biomimetics are recognized by our skin cells as something similar to them, an ancient bond they understand and accept, resulting in reduced chances of irritation whilst maximizing the efficacy of our proprietary formulations. We merged our love of the ocean with time-transcending infusions while utilizing advanced biomimetic principles based on a minimalistic philosophy. Asterias restores youth through rejuvenation and hydration, visibly transforming the condition of your skin while effectively using bio-inspired, clinically proven ingredients. Our clean chemistry formulas merged with the natural world create an unparalleled skincare experience promoting healthy skin and ageless beauty.
SHOP NOW